At Concerted Action we believe in organizing. When workers come together, they have the power.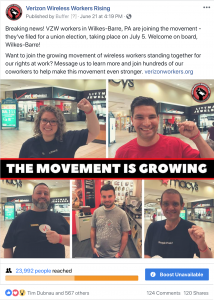 We specialize in recruiting supporters, building a community and generating organizing action. We deploy proven email, ads and social media-based strategies. We leverage powerful digital tools to generate real activism.
Turbocharge workplace organizing campaigns with integrated social media and digital communication: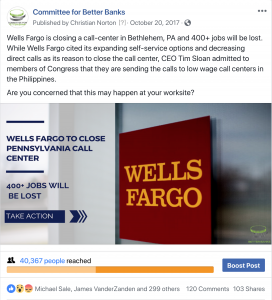 Surface new leads
Instantaneously hand off to organizers
Gather issue and workplace concerns
Build a worker community on social media
Generate concerted activities
Prepare for an election
Collect cards and dues
Workers are already talking about their jobs on social media. Is your union part of that conversation?